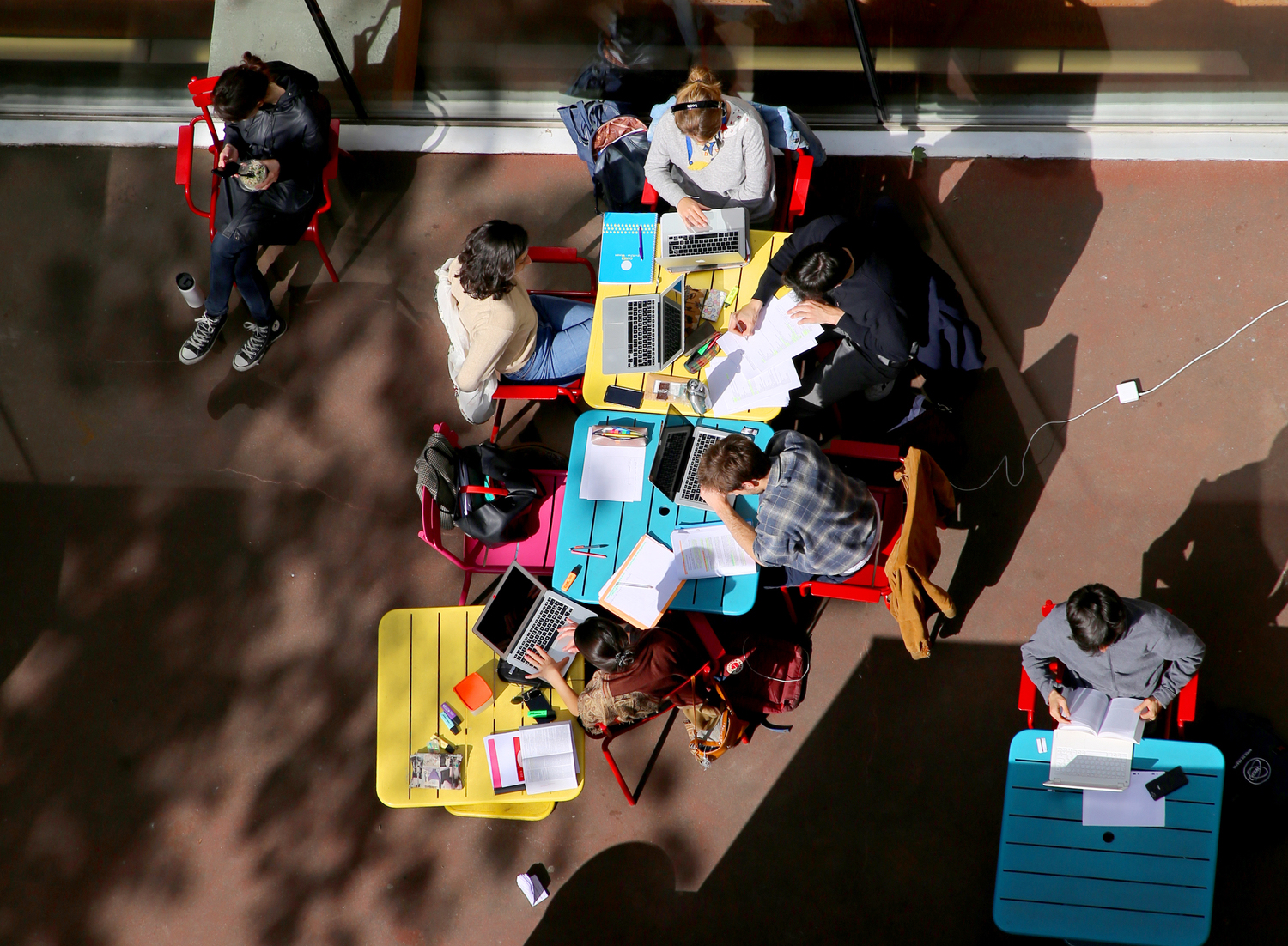 Création de Sciences Po Conseil
2007
Confédération Nationale des Junior-Entreprises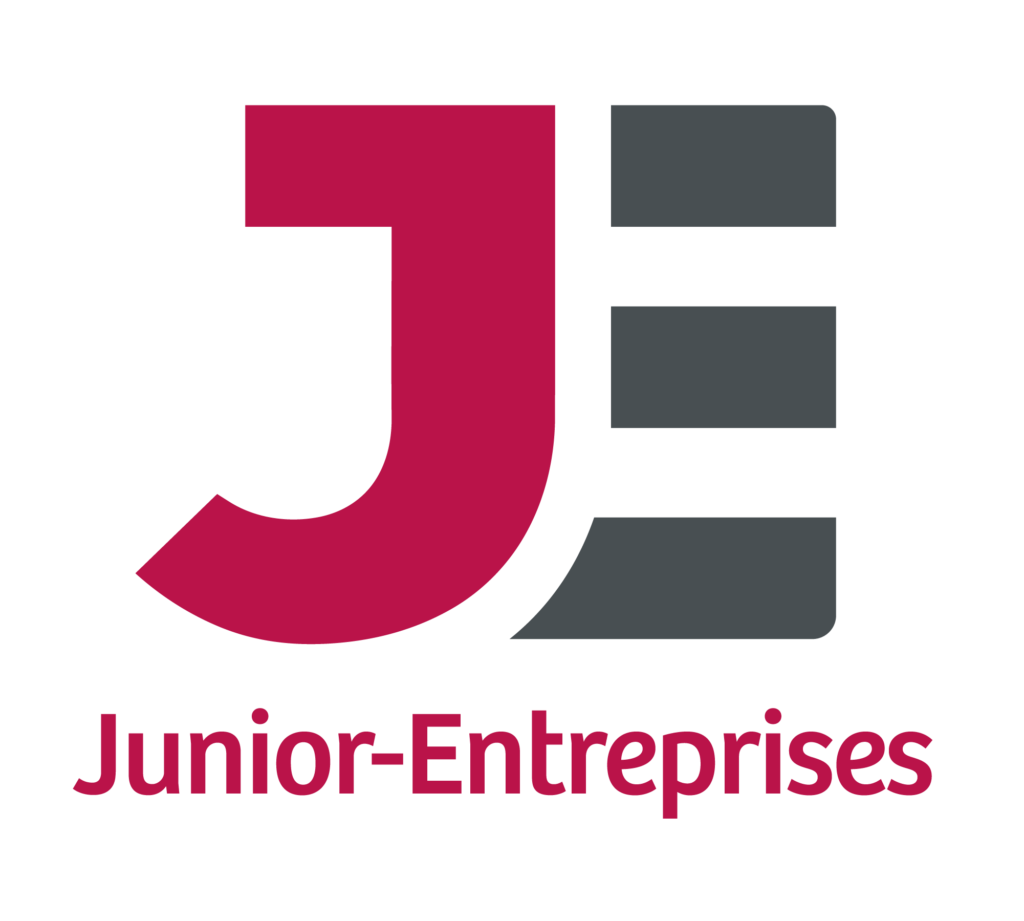 Sciences Po Conseil joins the Confédération Nationale des Junior-Entreprises, which gives it the official status of J.E.

Sciences Po Conseil becomes Sciences Po Junior Consulting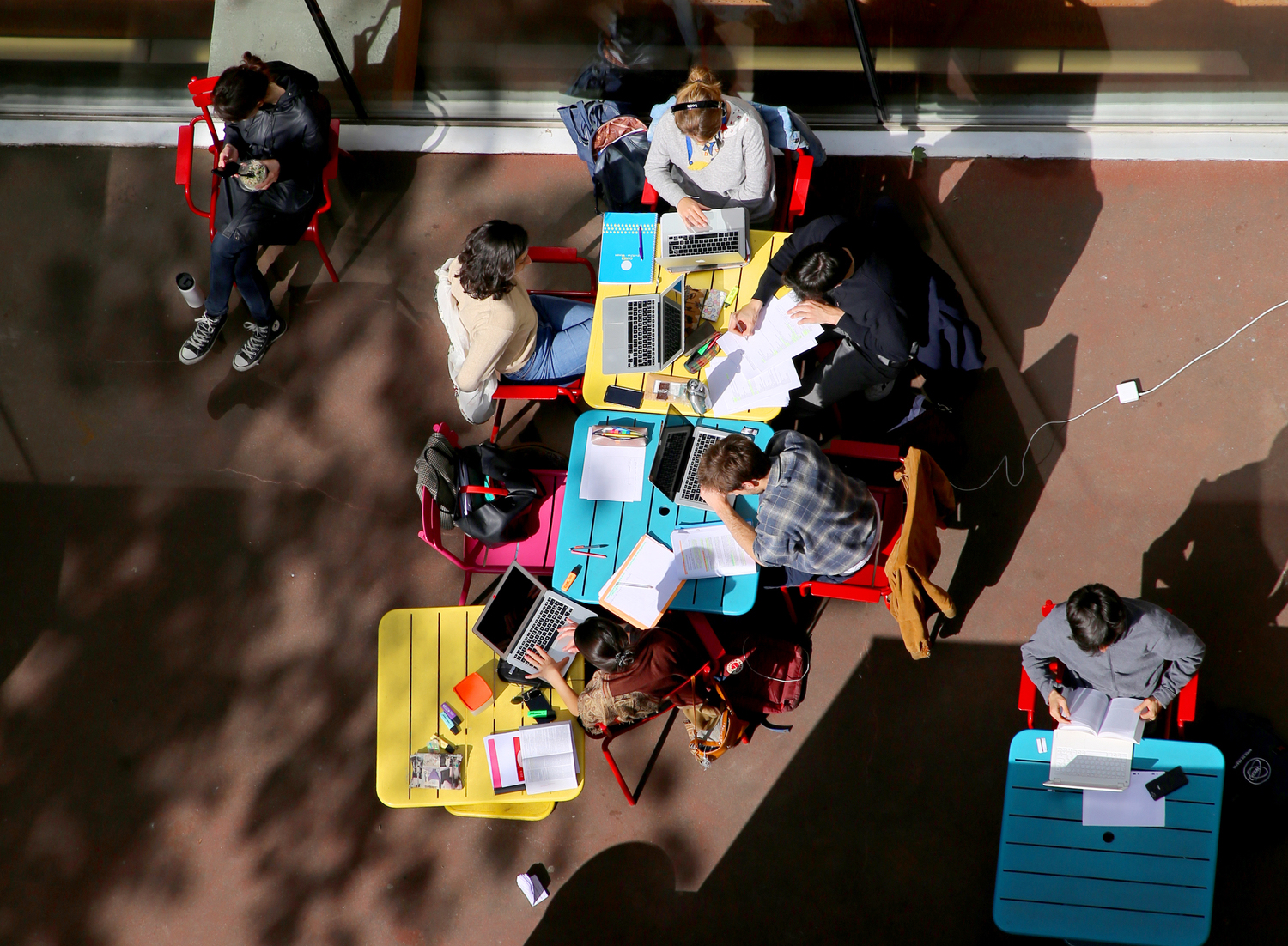 Label of the Best Hope of the CNJE which rewards the most promising structure of the Junior-Enterprises movement.
Creation of the first relocated office in the region of Junior Consulting
CNJE Communication Label, which rewards the Junior-Enterprise who has developed the best internal and external communication strategy.
CNJE's Entrepreneur Label which rewards the Junior-Enterprise having conducted the best study for a company creator.
2011
Finaliste Prix de l'Excellence
Junior Consulting is a finalist for the CNJE Excellence Award, only 4 years after joining the movement.
Record year, more than €500,000 in revenues
Creation of the Junior Consulting Pro Bono Fund, 7% of the turnover is allocated for missions to associations.
First entry in the L30, the 30 best J.E. of France
2018
Finalist of the CSR Award
Junior Consulting is a finalist of the CSR Award of the CNJE

Refonte de l'dentité visuelle de Junior Consulting
2020
Revision of our processes
Segmentation of our offers in order to increase our excellence and competences
A new objective to become the reference Junior-Entreprise for public affairs