JCSP accompanies consulting firms in their activities by being a privileged partner for the outsourcing of their missions.
Two Complementary Masters
Finance et Stratégie
International Management
Sciences Po forme nos consultants à l'analyse sectorielle, la stratégie internationale, les politiques de croissance, l'analyse de marché ou encore le business planning. L'apprentissage intègre les enjeux de transition écologique et numérique, ainsi que de croissance inclusive. Il est influencé par les sciences humaines et sociales.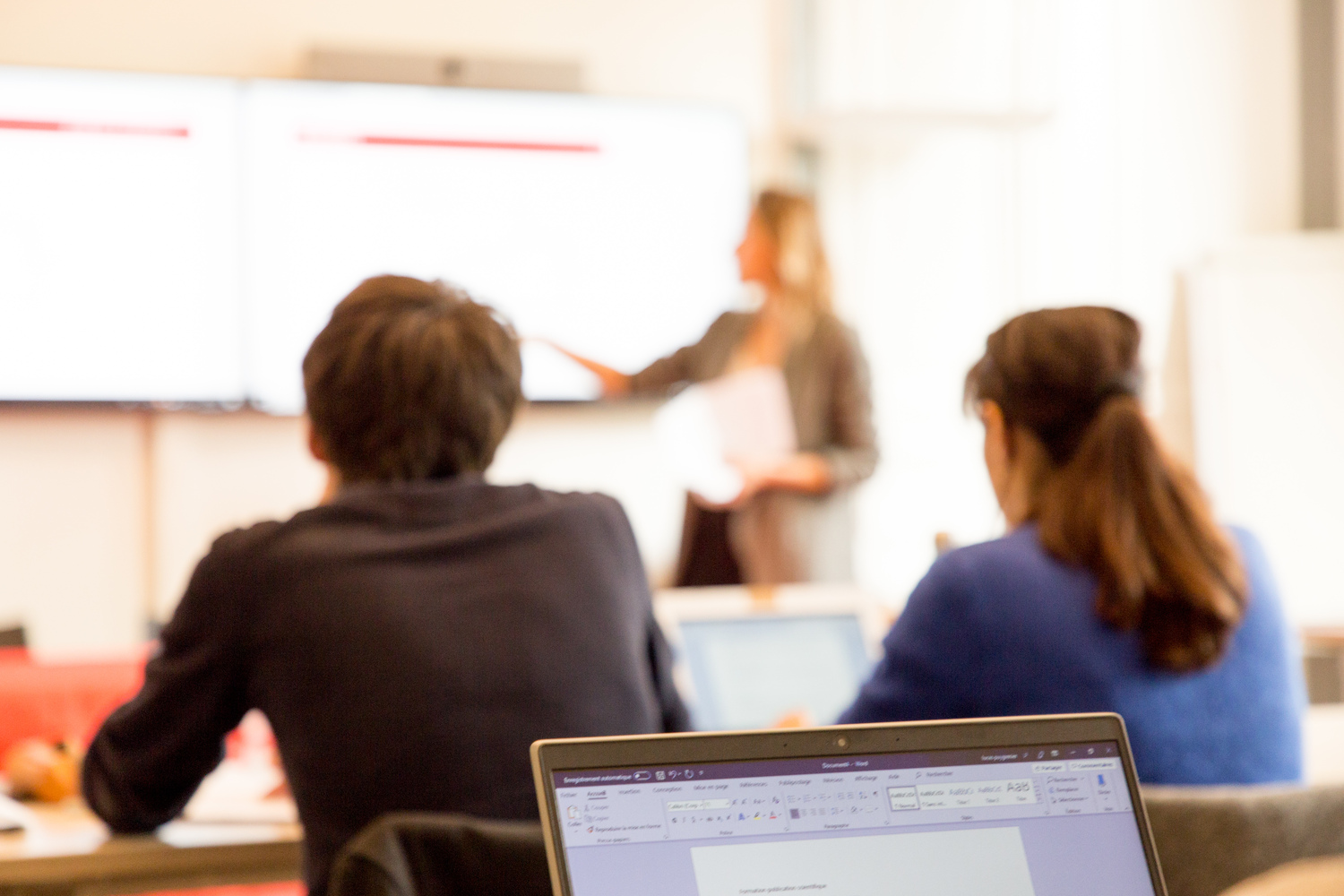 A Practical and Demanding Curriculum
Managing Innovation
Technology Impact
Circular Economy
Introduction to Council Professions
Transformation Management
Corporate Strategy I Emerging Markets
Permanant Exposure to Corporate Actors
The Masters are accompanied and supported by world leaders in the consulting: PWC, Deloitte, EY and KPMG . Stakeholders hold positions at BCG, Roland Berger, or Bain & Company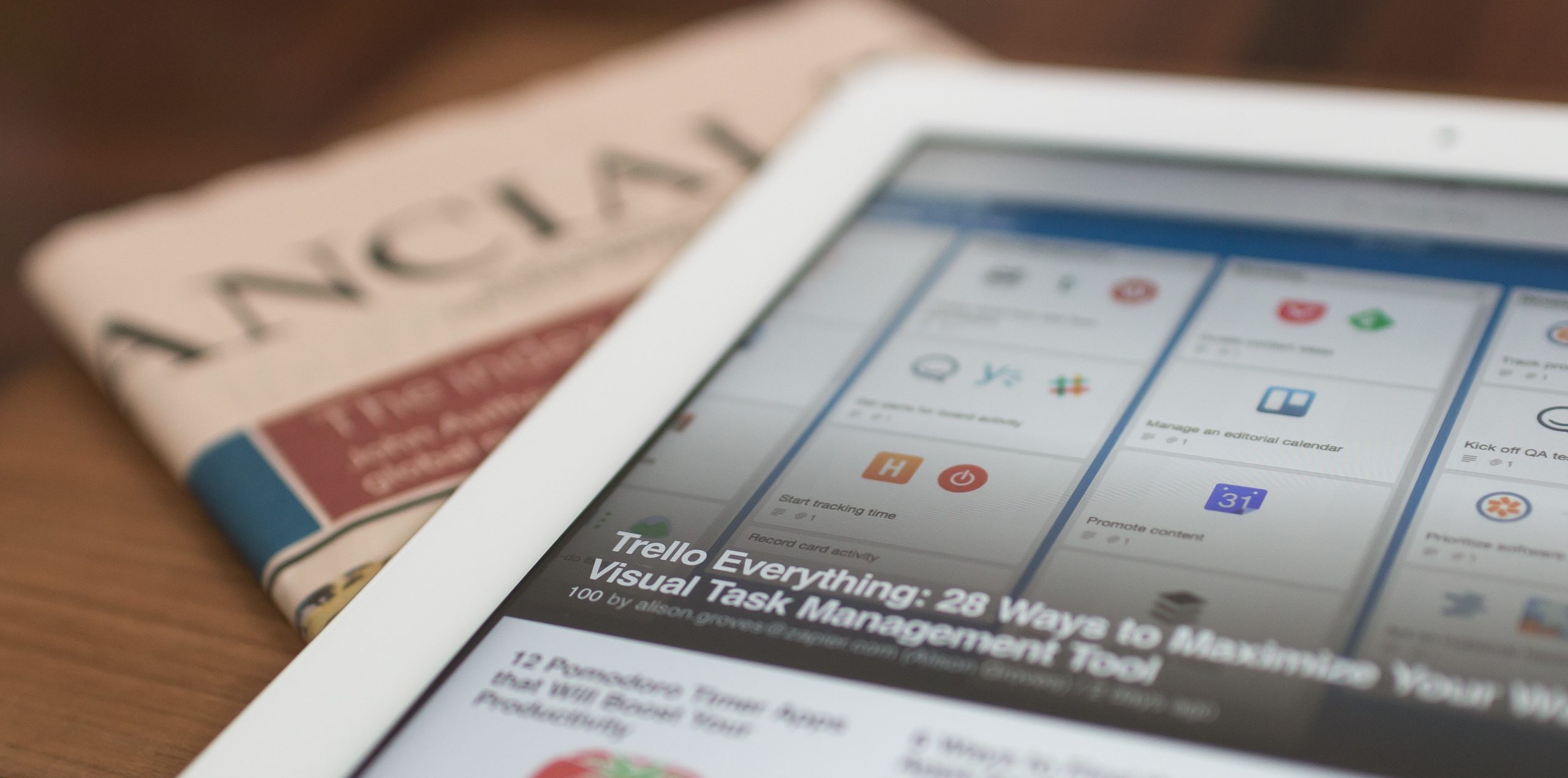 World leader in strategy consulting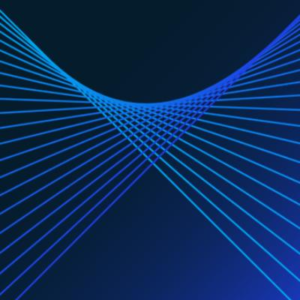 Need: strategic study on telecommunication companies in Europe
Solution: JSCP conducted a sectoral analysis and made recommendations
World leader in strategy consulting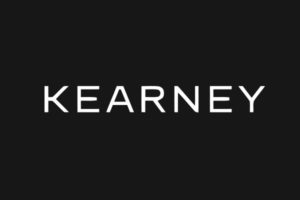 Need: Study of the cosmetics market in Europe
Solution: JCSP designed and conducted a strategic study and presented its qualitative recommendations.
RGPD Consulting firm in transformation and innovation

Need: Conducting an RGPD mission to a global investment bank
Solution: JCSP has worked closely with the firm to establish treatment registries and impact assessments.
Innovation
Communication
RGPD
Market Research
Position Study
Strategic Plan