Expertise in creative industries and Communication
JCSP assists private and public actors in the realization of the mission of communication or creation.
Communication, Media and Creative Industries
An advanced training in the agency business, communication and creative direction.
Our consultants deal with communication and creation in the light of the technological revolutions, and of new societal expectations, thanks to an basic training in the social sciences and humanities; a unique multidisciplinary approach.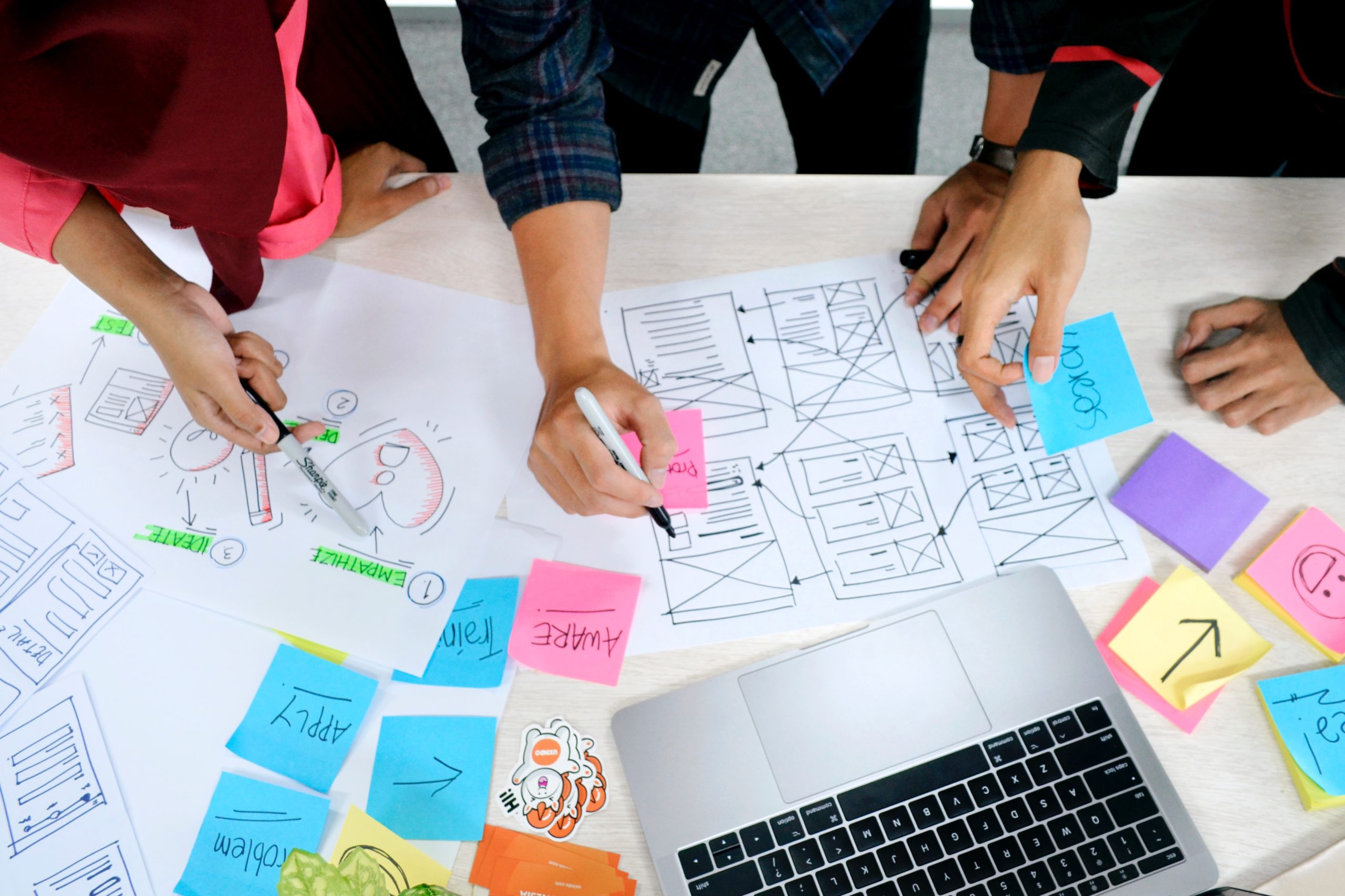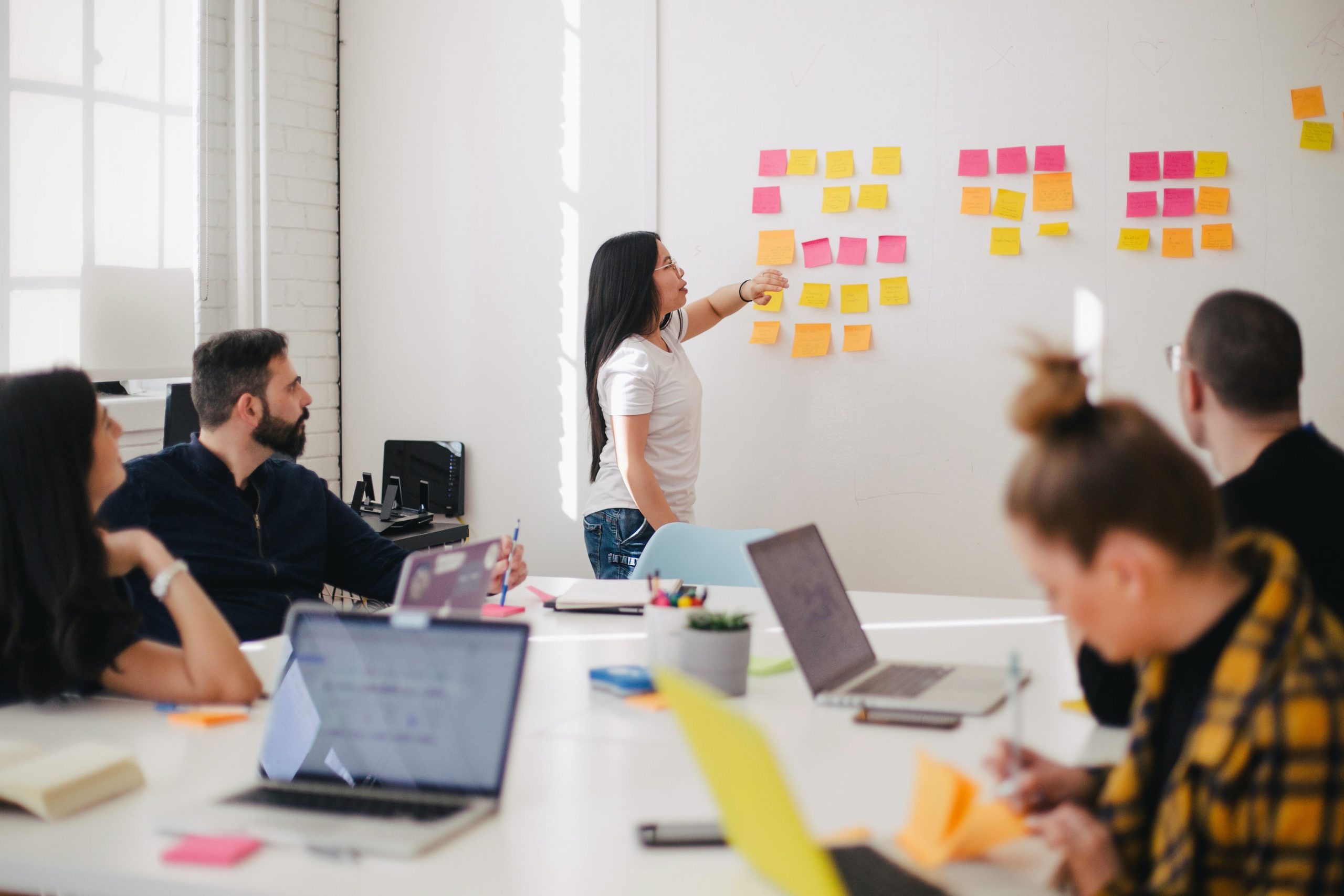 A Practical and Demanding Curriculum
From digital transformation to digital accelération
Design for data visualization and information
Creativity and innovation withstands the test of the hostile environment
Image and communication semiotics
Media New Formula: How to Engage with Audience in the Digital Age
Permanant Exposure to Corporate Actors
The Master is accompanied by the leaders communication and information technologies. creative industries: Endemol, TBWA, Universal, L'Oréal.
Stakeholders hold positions at Google, Sony, Havas and Canal+.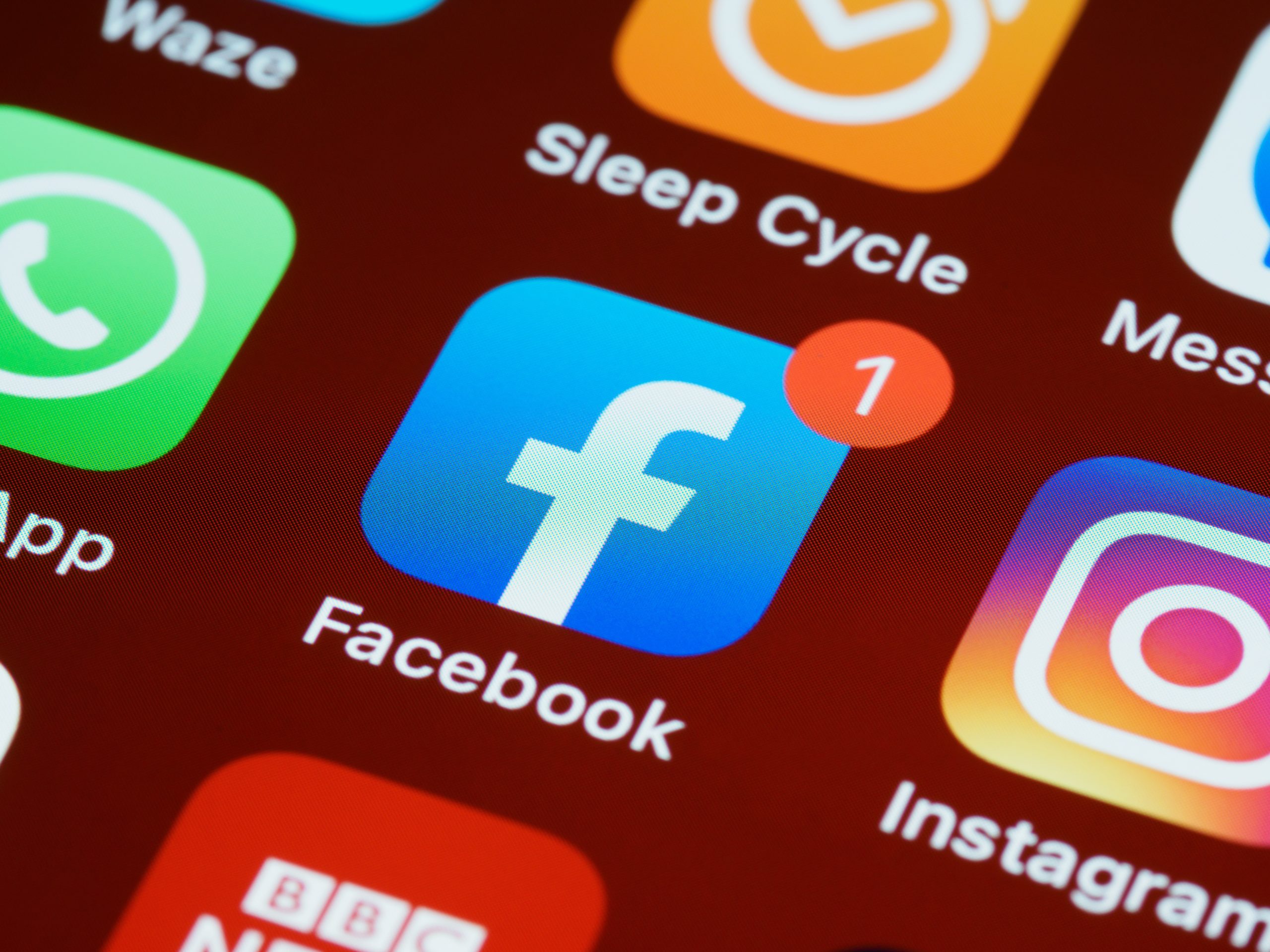 Communication Agency
Need: Understand on which digital channel a Franco-German TV channel should promote a new program
Solution: JCSP carried out a mapping of the social and digital ecosystem of the chain.
Local Government 

Need: Establish a communication plan for the launch of an advertising promotion in the Paris Region
Solution: JCSP a conçu et mené une stratégie de communication et de la rédaction de contenu.
National postal distribution network

Need: Establish an in-depth customer relationship and enrich its customer service thanks to the establishment of targeted communication.
Solution: JCSP a conçu et mené un plan de communication ainsi que la réalisation du support de communication.
Customer Insight
Production of Supports
Business Plan
Benchmark
Position Study
Communication Plan