JCSP supports the actors of the luxury industry in the realization of missions with high impact.
New Luxury & Art de Vivre
The alliance of a fundamental training in Luxury Marketing with a singular multidisciplinary perspective.
Our consultants design tomorrow's luxury, the one that rethinks business models in light of the ecological, digital and cultural upheavals that affect customers and their relationship to brands.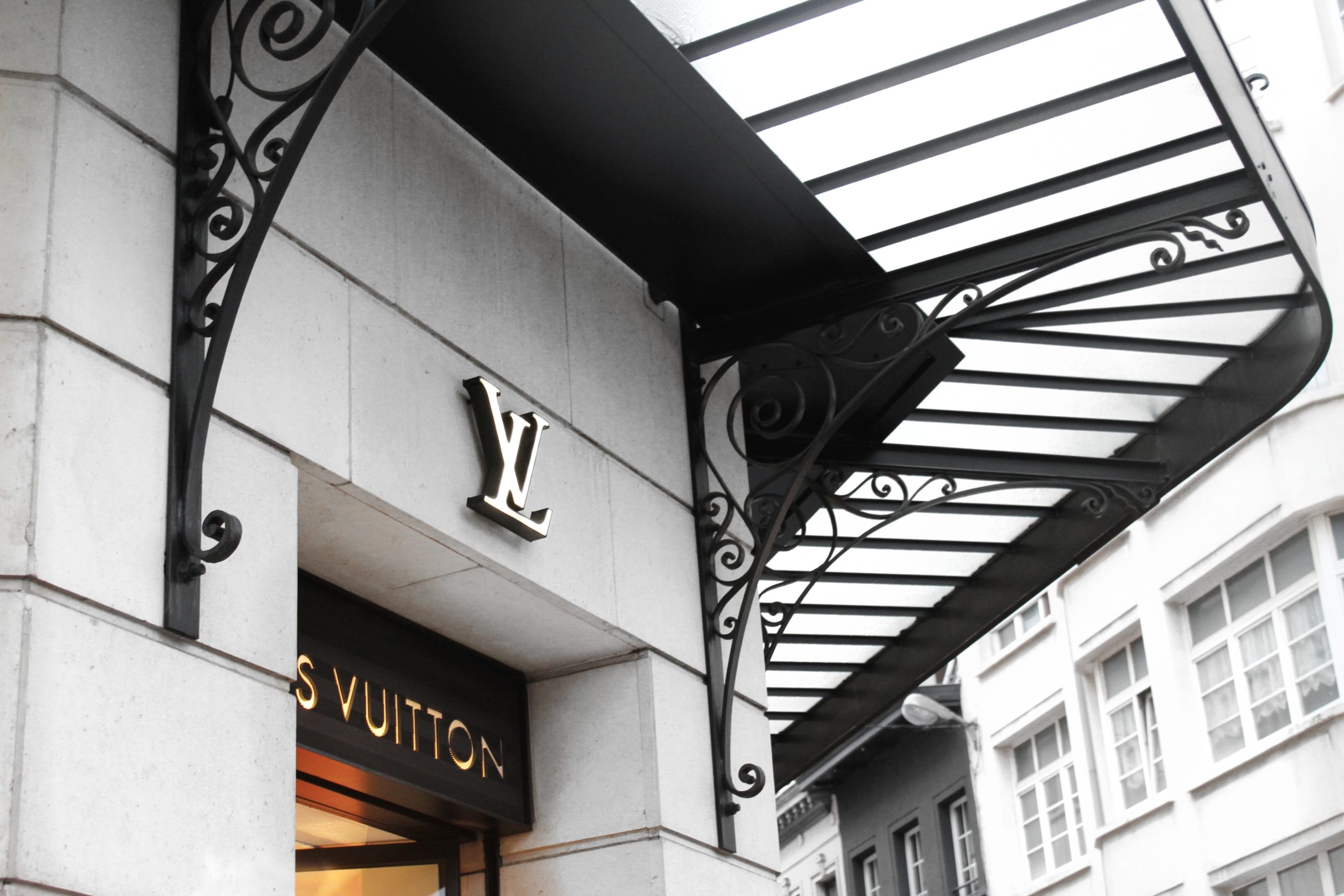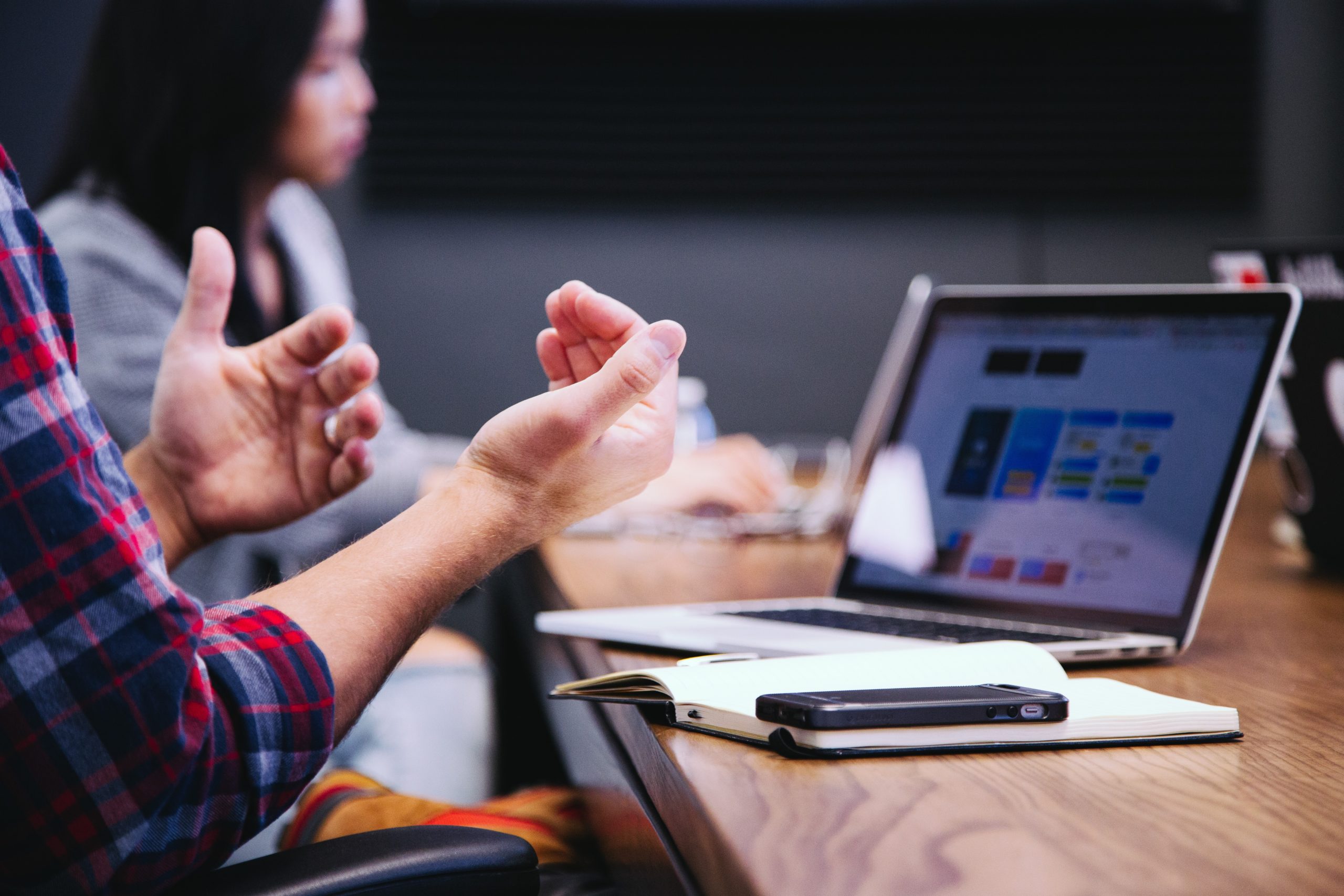 A Practical and Demanding Curriculum
Market Research: A Toolbox to generate powerful Customers Insights in the Luxury Industry
Supply Chain Sustainability: a Wind of Change in Luxury Sector
Luxury Retail and Omnichannel Management
History and Sociology of Luxury and Fashion
Permanant Exposure to Corporate Actors
The Master's degree is supported by the world leaders in luxury: Chanel, Richemont and LVMH.
Speakers occupy positions at the Fédération de la Haute Couture et de la Mode, at L'Oréal, or Condénast.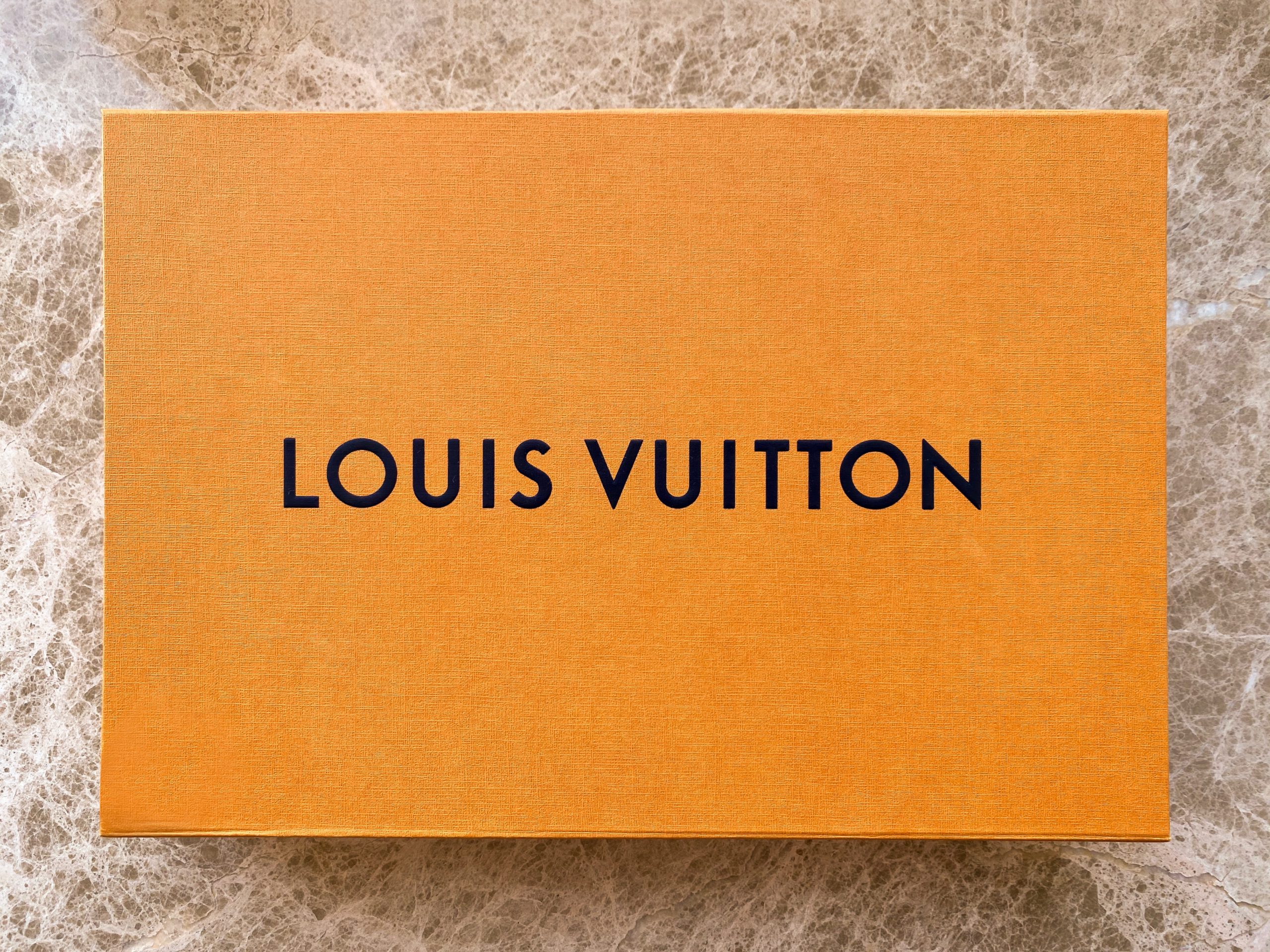 Maison française de maroquinerie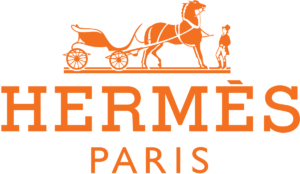 Need: Know and understand the needs, uses and expectations of women for small leather goods. JCSP conducted a qualitative field study with a sample of 150 women.
Solution: Preparation of an interview guide and conducting interviews (focus group and micro-sidewalk)
American leader in the beauty sector

Need: To measure qualitatively and quantitatively the frequentation of the network of Parisian shops.
Solution: JCSP developed and conducted a field study and presented its recommendations.
The Perfume Division of a luxury brand

Need: Understand the customer journey in the stands of the Parisian department stores.
Solution: JCSP designed and conducted a qualitative field study, a flow count, and presented its recommendations.
Customer Insight
Retail Experience
Business Plan
Benchmark
Position Study
Communication Plan