Public Policy and Administration
JCSP supports the French and European senior civil service in their future missions.
Public Administration
The Master's degree trains our consultants to join the French and European senior public administrations.
Learning is based on multidisciplinary expertise in French and European public law, public finance and economics, as well as indispensable practical skills in management, negotiation and project management.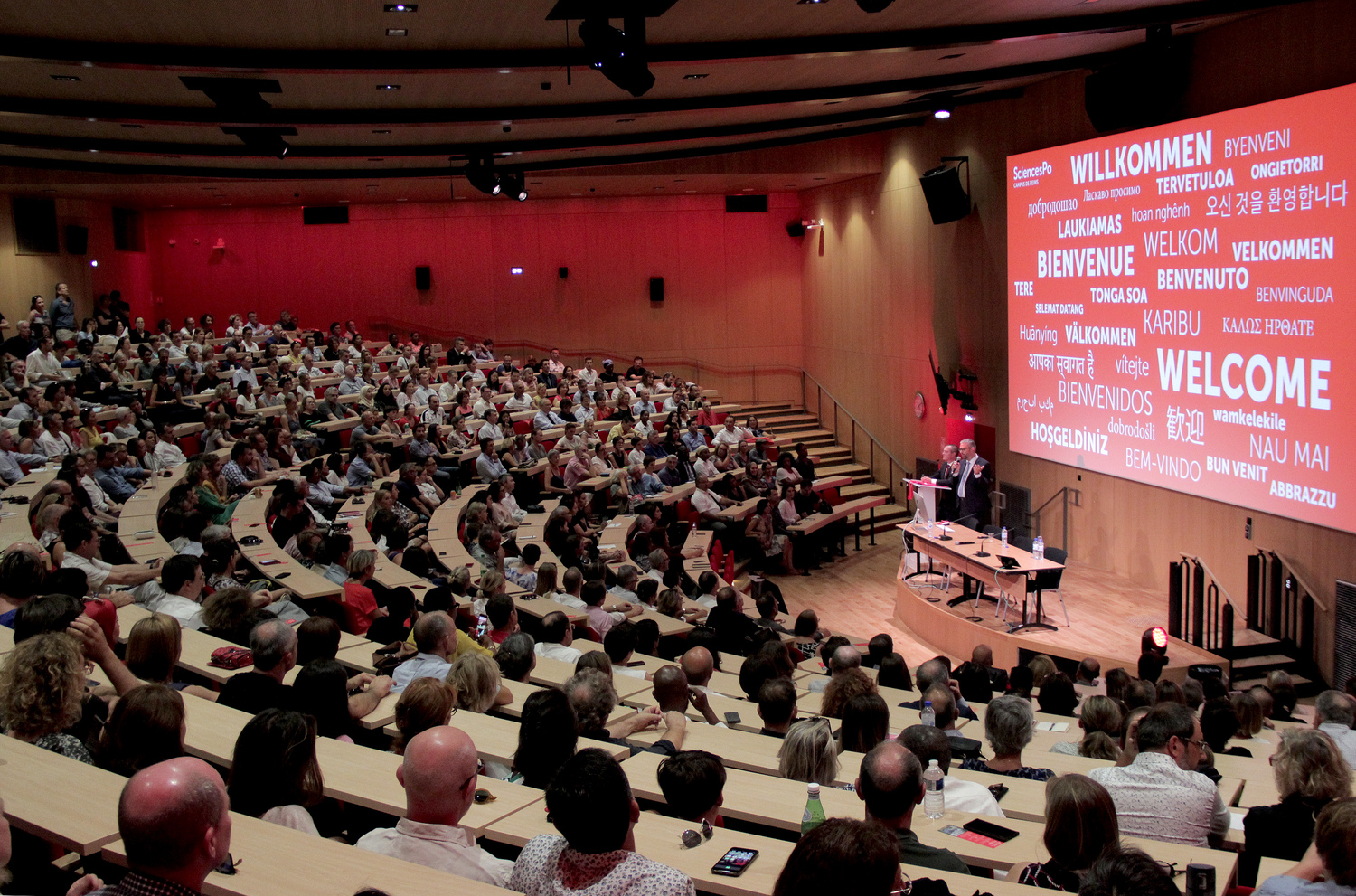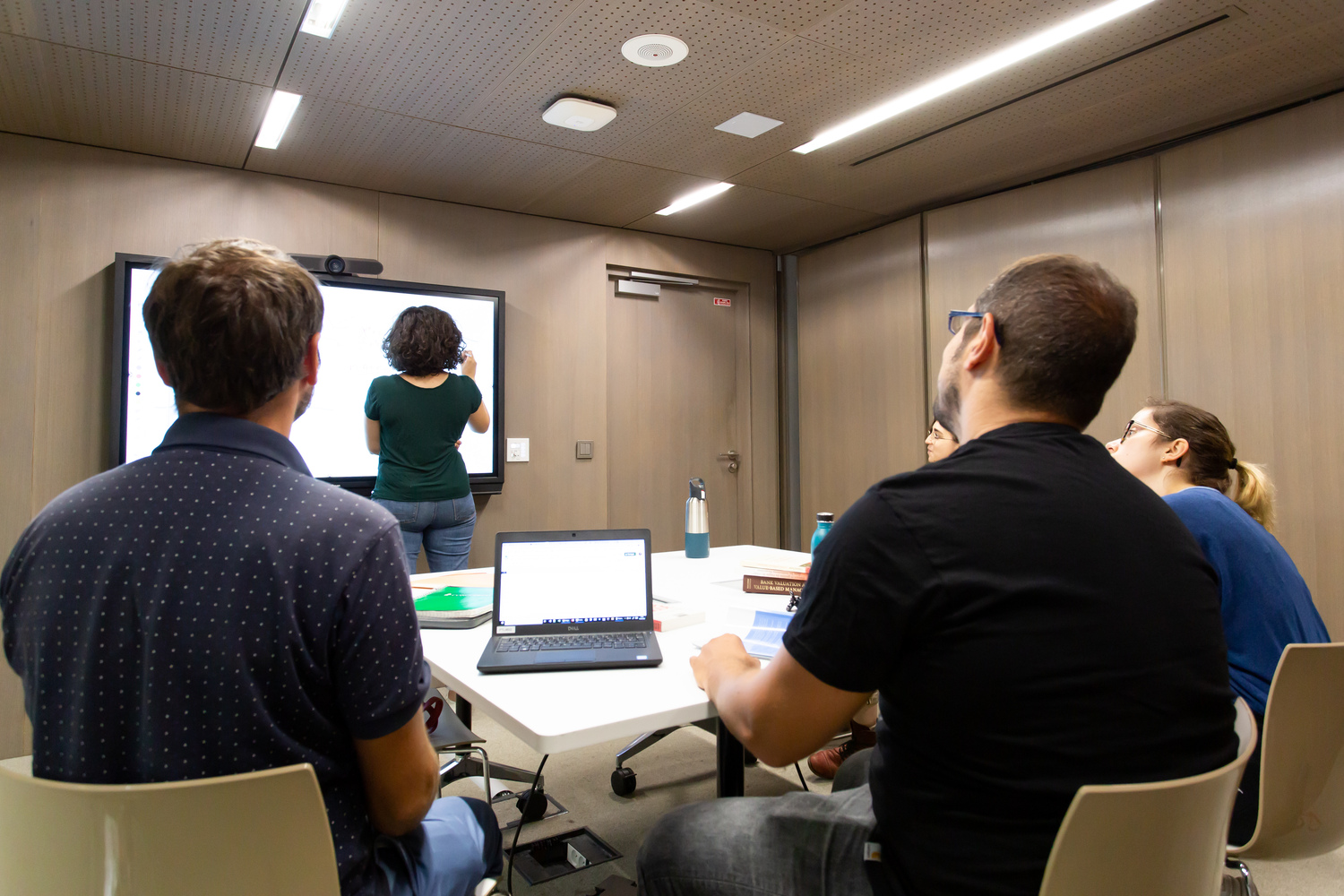 A Practical and Demanding Curriculum
Public law I European public law
Public Economy I Public Finance
Economic policy I Social issues
Preparation for administrative competitions (ENA, INET, Banque de France etc.).
Une Exposition Permanente aux Enjeux de Politiques Publiques
The School of Public Affairs has established numerous public partnerships with governments, international administrations and organizations (OECD, AFD). The School hosts several chairs: Digital Chair, Governance and Sovereignty, Sustainable Development and Climate Chair Transition, and Chair of Employment, Health and Innovation Public.
Public Authority

Need: Organization of a major consultation public on four themes: transition ecological, taxation and spending democracy and citizenship, and the organization of the State and public services.
Solution: JSCP conducted a public consultation on the entire French territory. The students have taken the word of the citizens and are aware of the modalities of participation and to the themes of the Great Debate.
Business Federation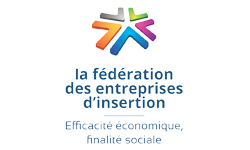 Need: Drafting of a public reform proposal on Inclusion through Economic Activity
Solution: JSCP accompanied the federation in the synthesis and the detailed drafting of a contribution to the reform
Focus: The Public Innovation Laboratory
The public innovation laboratory allows our consultants to can carry out case studies and simulations within the company. of the incubator. They conceive and implement projects of public policies, developing practical skills to successfully carry out their missions within the framework of JSCP.
Public policy evaluation
Expert reports
Studies of Market
Studies of Market
Strategic plans
Field surveys